Last month, there was a customer from Nigeria sent email to EPCSteel, he said he wanted to buy steel material from China, but he did not know how to do that? He often bought steel material from their local distributors in small quantity, and he knew the distributors' material is from China and he was very satisfied with the distributors' products and services in previous years. But in recent two years, his business exploded very quickly, he now has huge demand with different kinds of steel products and mechanical parts, but his local distribute suppliers cannot meet his demand and always delay the delivery time for current supply. And due to the economic growth, there were more and more competitors in their local market, the price he got from the distributors is not as competitive as before. So he wanted to import steel material and mechanical parts directly from China to get more competitive price and more timely delivery services.
We received more and more emails like this customer wanting to buy steel material in recent years. These customers were often located in Africa, Middle East and Latin America, and some even came from developed countries in EU and USA. And most of them were end customers while a little part were the local market retailers. They are now becoming more and more realized why they should buy steel material and mechanical parts from China. Even they say they can't speak Chinese, don't understand the import process, don't know how to find suppliers and many other obstacles on the way.
So why they should buy steel material and mechanical parts from China?
China top 1 on the steel production list and mechanical parts production list.
After 40 years domestic reform and open-up to foreign, China has accomplished huge economic development and now rank second in the international GDP list. For the raw steel material production and mechanical parts production, China top first in the list. What's more, China has vast land and huge human resources, making them can manufacture any products in huge quantity and in full categories. There is only what you cannot think of, but no what Chinese cannot manufacture. So the choice of buy steel material and mechanical parts can meet the worldwide customer's different kinds of requests.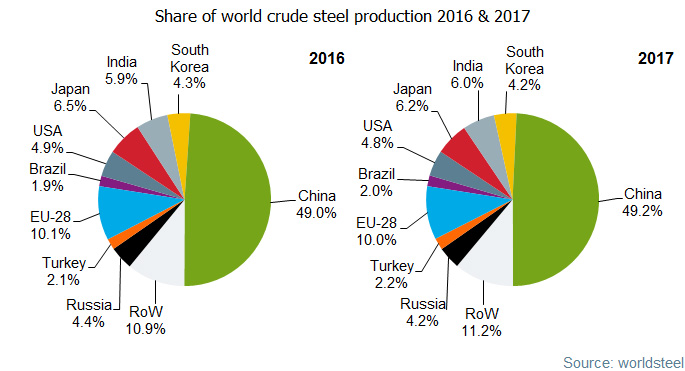 Competitive price.
Before 2010, Chinese product was very competitive in the price because of their huge population can provide cheap labor. So the competitive products won the worldwide market and that's why some other countries' importers earned a lot of money if they imported Chinese products and sold to their local market.
Recent years, Chinese labor cost grew quickly and their cost rised heavily, so some industries like garment transferred to countries like Vietnam and India, and that was why foreign local end customers felt there was no more advantage as before buying from their local importers and started directly buying from foreign suppliers.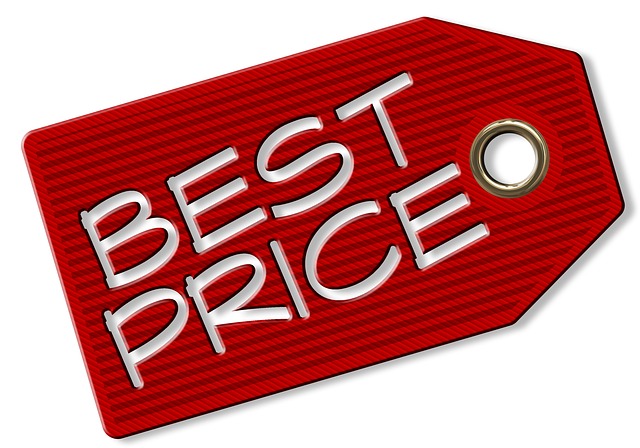 However, for steel and mechanical industry, labor cost just takes up a small part. The improved labor cost doesn't influence Chinese steel and mechanical products competitiveness. Because the Chinese manufacturers has upgraded to mass mechanical production and now is still upgrading to informationized and intelligentialized production line, making the price still competitive use advance technology. There are some even unmanned factories in some subdivided industries. So please don't worry about the price is not as competitive as before, Chinese steel and mechanical product is also the best choice for you.
Stable quality.
Recent years China has been upgrading the industry and improving the enterprise management technics, and its quality control level rise more than before. So now there is no need to worry excessively about the quality problem.
Chinese enterprises are very concerned about the International market growth, so they started to get the different countries' certification and to learn different countries' industrial standard to meet different countries' customer request. They also upgrade their facility to meet the customized mass production in different types. From the market investigation, research and design to the production and marketing, China enterprises can provide customer with best quality and best service, meeting relevant local quality standard.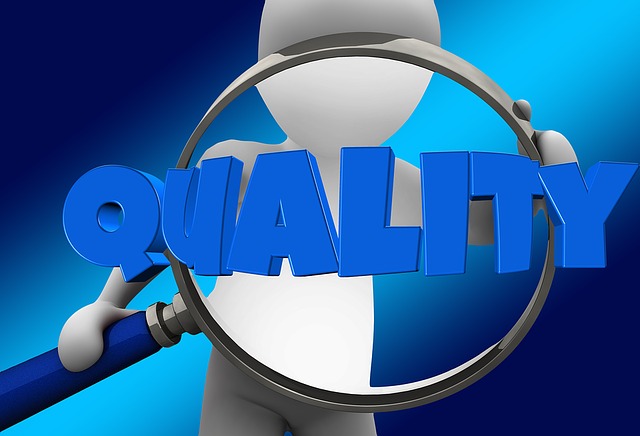 Timely delivery
If the foreign customers buy goods from their local importers, then they should submit request to the importers and importers need to submit again to China exporters and etc, the chain is long and cost a lot of time and effort. And for some orders, the products need to be bought from different manufacturers, and different manufacturer has different production plan and production capacity, so these problems always make the goods delivery time late. But if the customers directly import from China, the chain is short and the exporters are better known about the Chinese supply chain and can collect and deliver the goods at the quickest time, ensuring the time the customers get the goods is the shortest.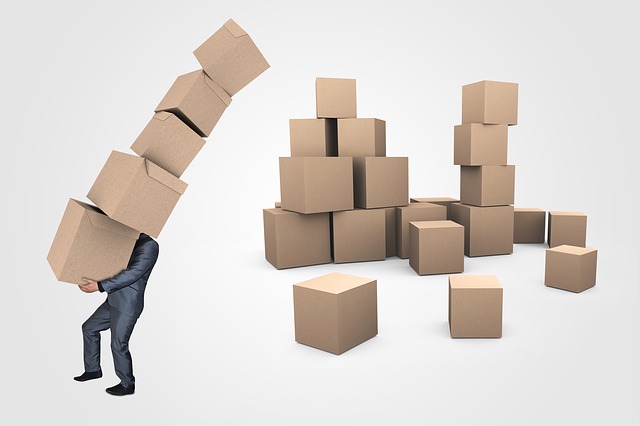 Global E-commerce market development
In previous years, the global information flow is not convenient, so who has huge information will have treasure. So that is why the end customers have to buy from their local importers because they cannot have more information than the importers'. But due to the development of Internet and E-commerce market, now the end customers have as much information as the importers, they can find the right suppliers in China and communicate with them directly, just same as communicate with their importers before. So it is very easy to buy products from China for them now.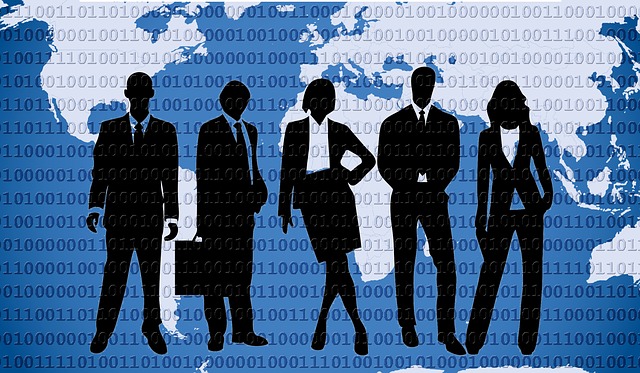 In a word, with the global integration development and China deepen domestic reform and open-up policy, China will strengthen its advantage on the high-end industry and directly importing from China will continue to be a smart choice for foreign customers.