Tubesheet is widely used in the construction and manufacturing of the Shell and Tube Heat Exchanger, and many cusomters in this industry have need to buy the tubesheet, which vary from differnt diameter, differnt design and many other types. But do you know how the tubesheet is produced? Below several pictures will show you how to process the tubesheet.
Raw Material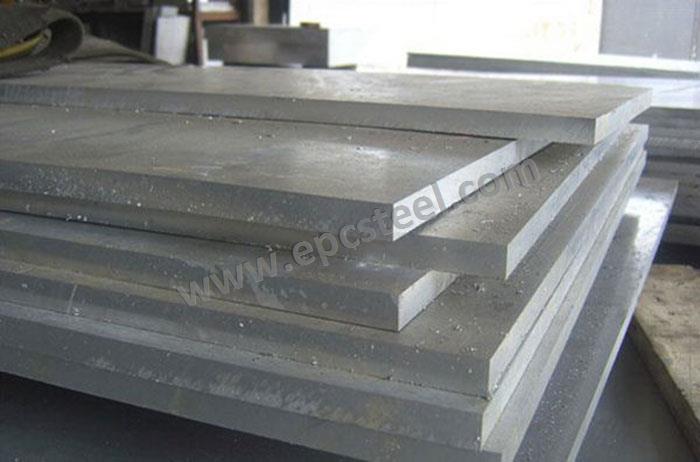 2. Cutting to Round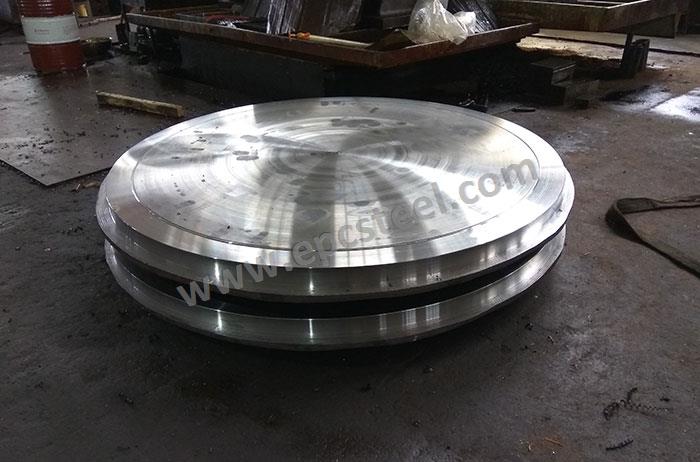 3. Margin and Surface Processing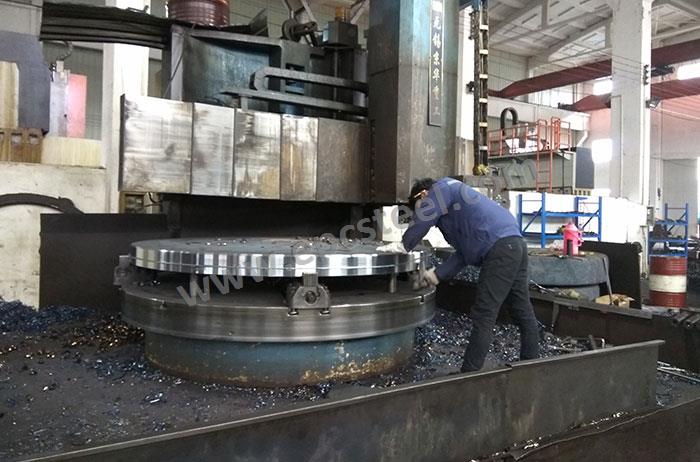 4. Drilling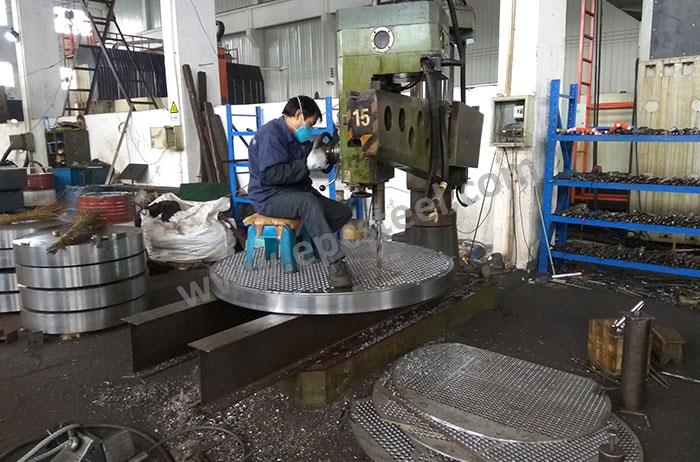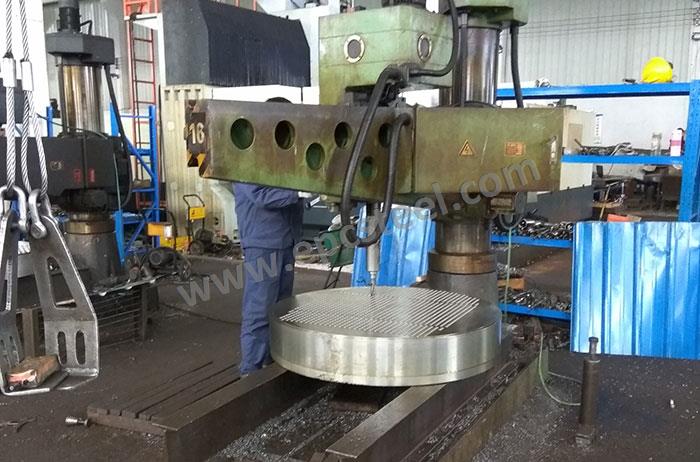 5. CNC Drilling to Ensure the Precision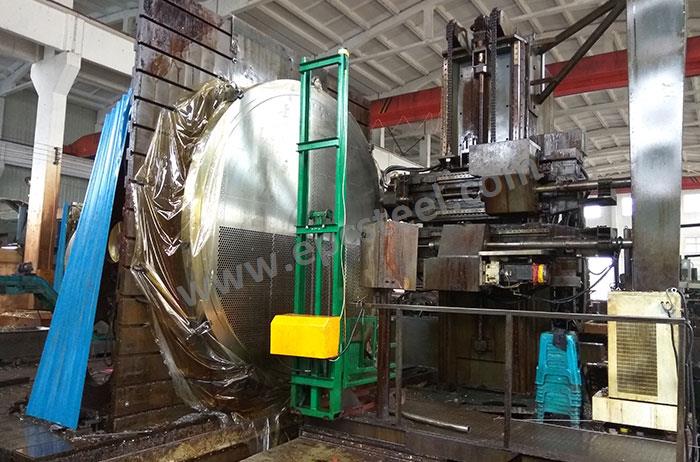 6. Products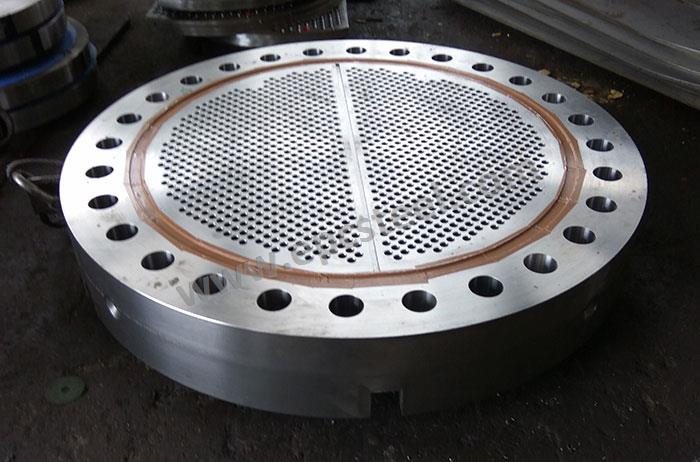 7. Chamfer

8. Summary
Seen these pictures, we believe you have had a better understanding of the process of the tubesheet processing. There are a lot of work during this process including the design, raw material procurement, production, process and package. If you have need with them in the future, welcome to contact with us, EPC Steel will provide you with our best service.
Link: More tubesheet products, please check below link:
https://www.epcsteel.com/product/tubesheet/